Fort Knox

High School




Classes Of 1960 - 1969
Welcome to the Fort Knox High "FKHS Decade of the 60's Reunion II" web site. Mission Statement: The Mission Statement for the "FKHS Decade of the 60's Reunion Committee" is to bring our classmates together to remember, reconnect, and honor those unique bonds we enjoyed as "Army Brats." While you are bonding, we have planned a fun weekend of events for your enjoyment!! It is our endeavor, as your committee, to make you feel welcome by urging you to attend!! If you are unable to join us, please know that YOU will be missed! Our next reunion is planned for 2017, in Charleston, SC. Keep checking this site for updates and information. It's going to be THE BEST EVER!!
The website has a treasure trove of information and pictures.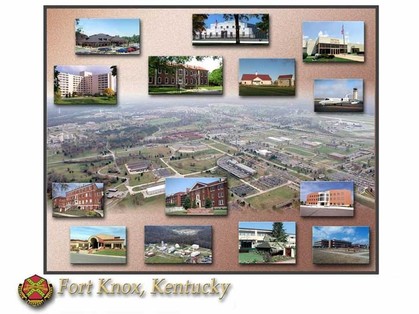 ANNOUNCEMENTS
Sadly, I just received word that Bob Patton passed away
After a difficult battle with Cancer. His Wife
and Son were with him, as well as Hospice.
Rest In Peace my Friend!
Does anyone know how to contact Joe Zedalis ?
First Announcement, 0616/12
First Invitation, 07/09/12