Reunion Details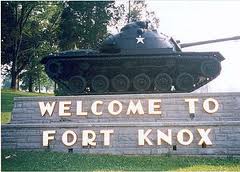 FORT KNOX HIGH SCHOOL 2017 REUNION
THE "DECADE OF THE 60s REUNION III"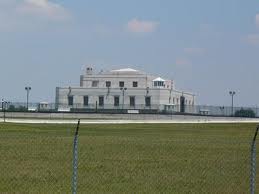 Current price for reunion tickets is $115.00 per person.
Mail to:
Olga Cruz
180 Berwick Drive
Summerville, SC 29483
Please make your check payable to FKHS Class of 60's Reunion at the above address. Donations are welcome! If you are also making a donation, make the check to the same FKHS Class of 60's Reunion and mark it as "donation."
Your cancelled check will be your receipt unless you want an email confirmation.
We also need volunteers for communications (help with email), name tags, decorations and entertainment, and hospitality. Thanks in advance for all the help to make this a most memorable reunion!